Is your team siloed?
For many companies:
Product managers handle product
UX Designers create the UX
Developers write code
Customer support representatives talk to customers
All this makes sense at first.
But having one group of people hand off work is
incredibly inefficient.
There are delays in communication. There are miscommunications that result in wasted work. More importantly, there is a cultural problem with some teams developing an "us vs them" mentality.
The team is not working together because they don't understand each other's perspective.
Everyone is siloed in their own domain.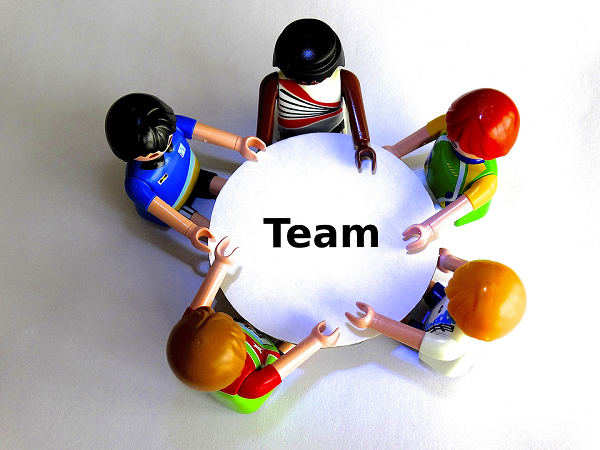 The most effective teams
are ones that work together on all areas of a product. These teams actually work as a team with shared goals. Each member's perspective is a source of ideas, not a source of conflict.
The lessons by Professor Beekums will help you gain the foundation to discuss complex technical concepts with the developers that you work with.
These lessons will help you break down your team's silos.